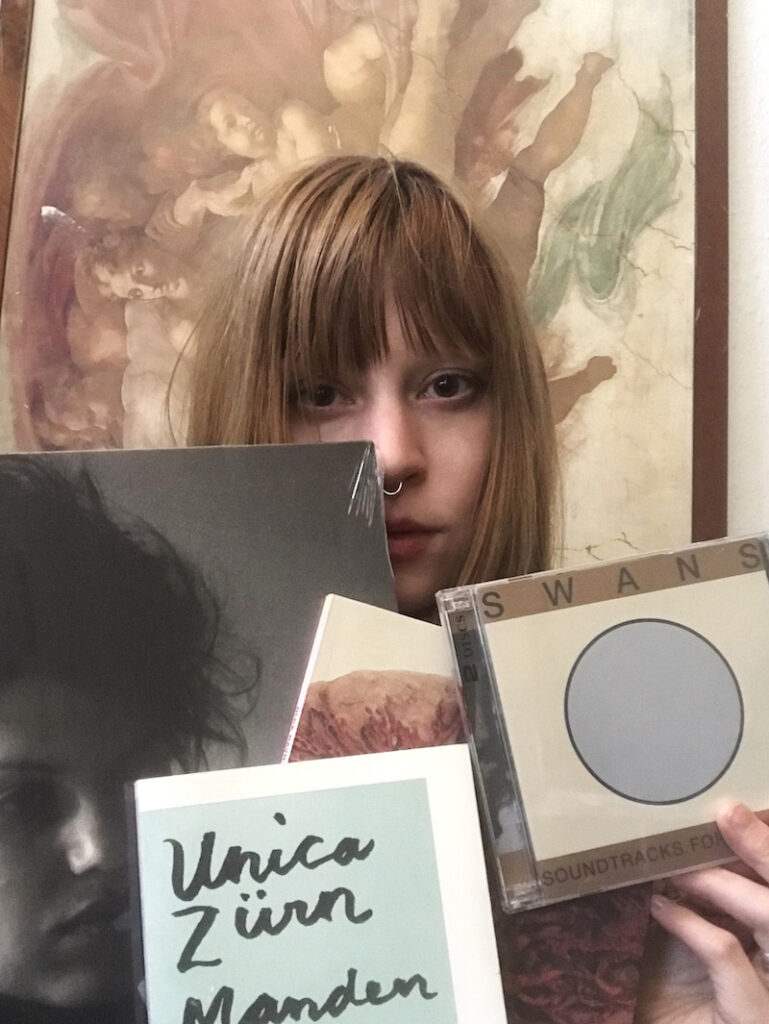 Our next guest to unveil 3 of their favourite books, movies and albums is Trine Paaschburg
Trine is one of the most eclectic and talented trans-media artists in the experimental music scene nowadays. 
Her main artistic project is called Mouth Wound, under which name she has released a number of mindblowing EPs and Albums utilizing noise, textured soundscapes and repetitive heavy rhythms to convey a vast array of visceral emotions. 
Check out her amazing work here and support the artist: https://mouthwound.bandcamp.com/music
We also had the pleasure to have her as guest vocalist in one haunting song of the upcoming debut album by Grieving Sea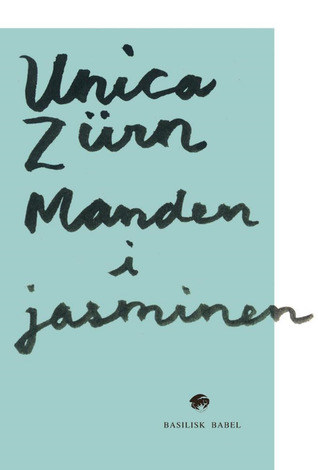 This is a book with a very conflicted relationship with reality and words in general. You get a peek into the author's shift from depressive episodes and periods of 'normality' to an obsessiveness with finding hidden meanings in her surroundings. The way she writes shifts from somewhat solid to a stream of conciousness and anagrams. 
Being a fan of her visual art for years I found that her writing shares the same fragmented world i sometimes relate to. I was happy when this book got reprinted by a danish publisher but I look forward to get my hands on a german copy.
Probably one of the best autobiographies i have read.
The way she describes the 70's NY art scene and the people who where involved is captivating. it solidified the fascination with that place in the 70's for me, wishing to have been born then.
The 70's scene surrounding her recollections and later what sprung from no wave is probably one part of music history I will never stop obsessing about for some reason.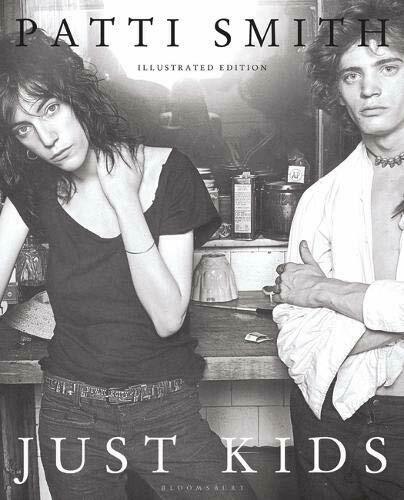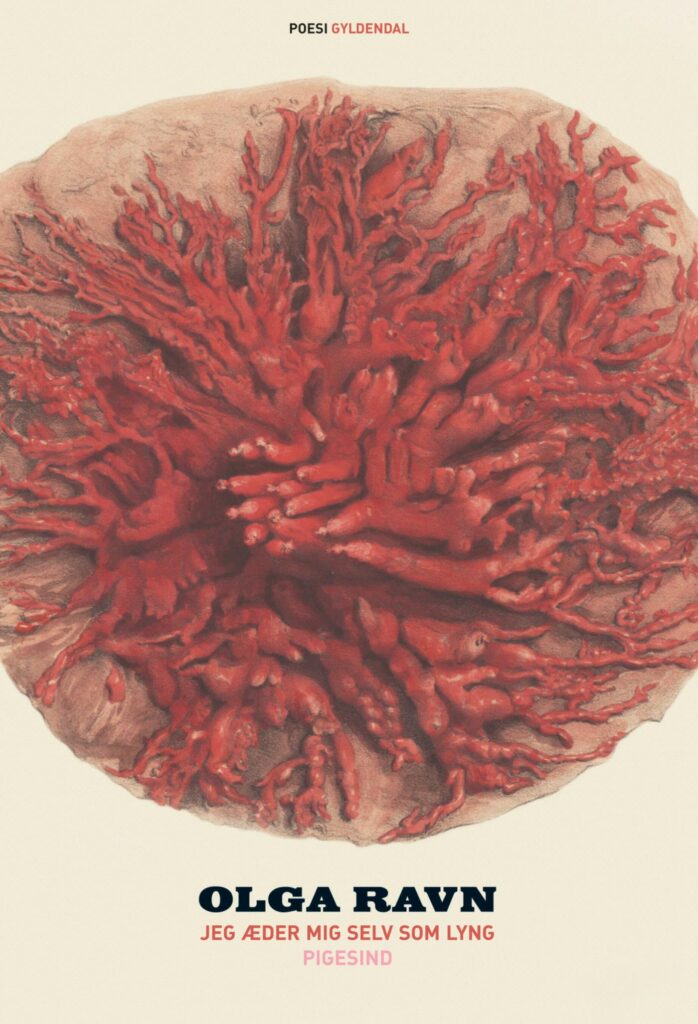 This collection of poems and lyrical texts, I would say, deals with the different roles the female body plays, and the experience it is to inhabit it, torn between the private perception and that of the public. She plays with grammar and reconnects words in a manner that becomes visceral, anatomical, picturesque and oddly tactile while never becoming cluttered.
I find her use of the danish language incomparable. It made me fall back in love with writing in my mother tounge again.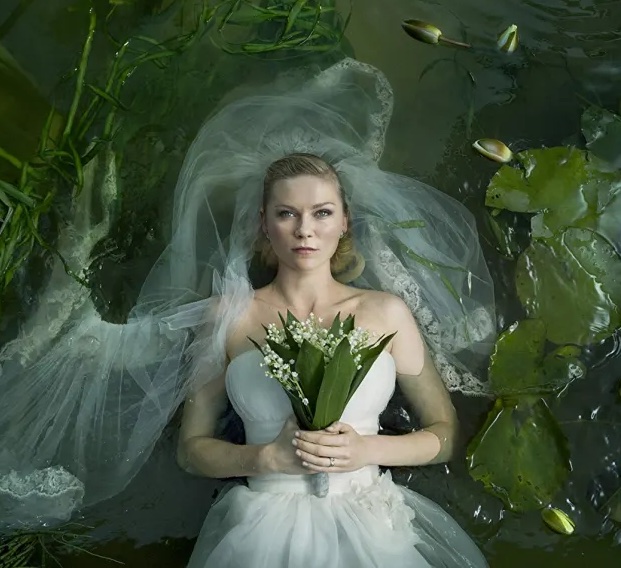 One of the best movies to capture a very specific feeling in my opinion. In this, I feel it depicts depression making time elastic with a sprinkle of that good old impending doom angst. I like most of Triers work, but this is the one that hits the spot. Dunst and Gainsbourg are amazing in this.
Industrial imagery for scrap metal people? Guy slowly turning into a metal monster, metal portruding flesh everywhere. very entertaining and visually interesting. A movie I should not have watched as a child, but nevertheless a movie that inspired me alot visually later along with the soundtrack.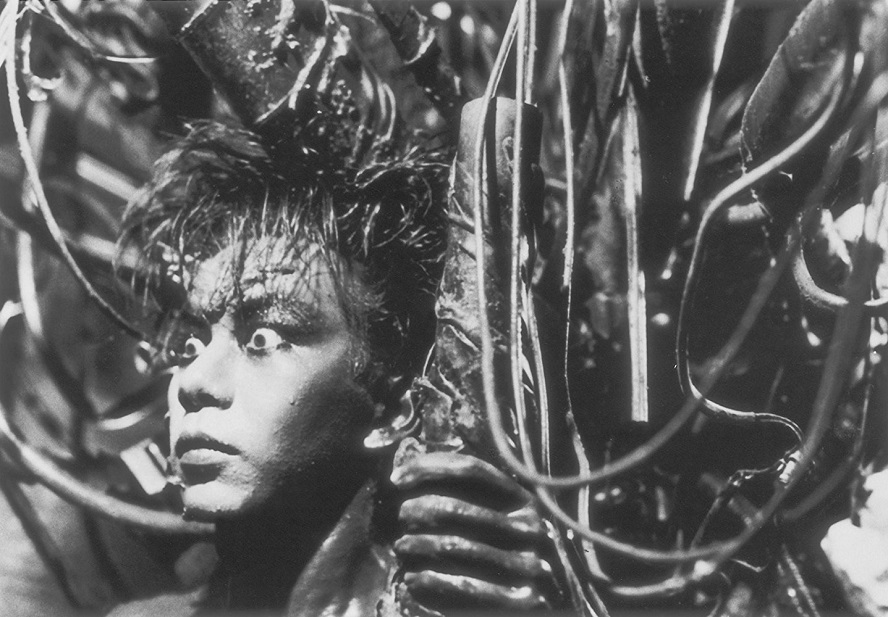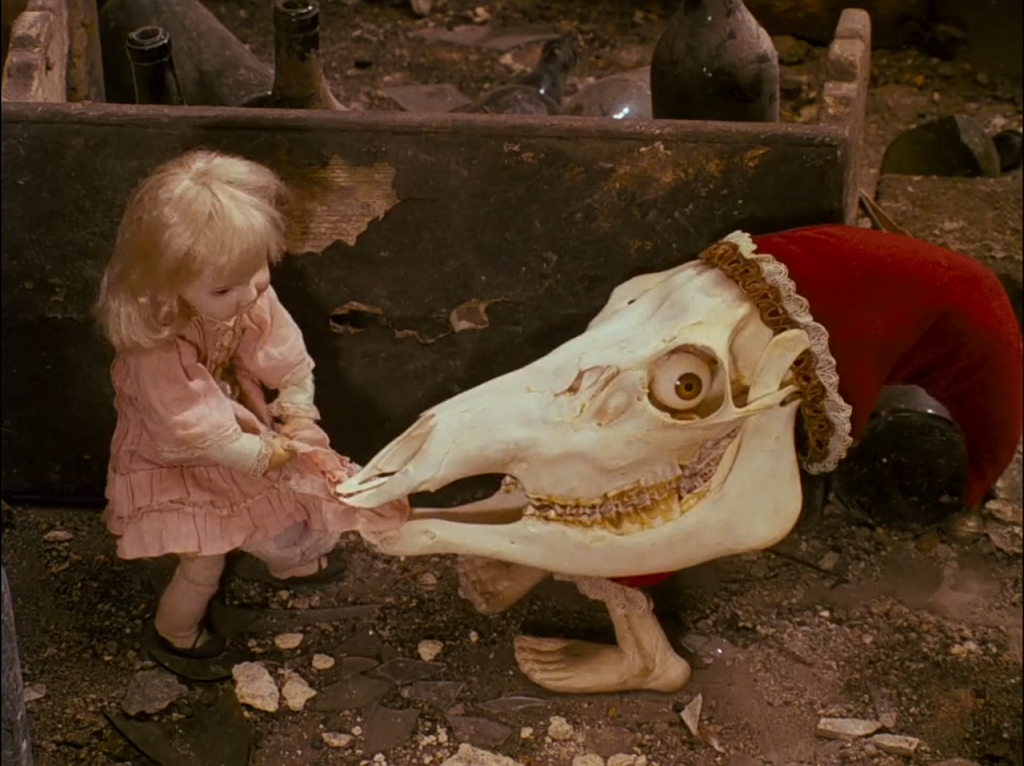 Stop motion film partly based off Lewis Carrol's  Alice's adventures in wonderland. He has a very unique visual style that feels like a surreal dream, with dancing meat, socks with teeth and live taxidermy. Really cute, but could give children nightmares I think.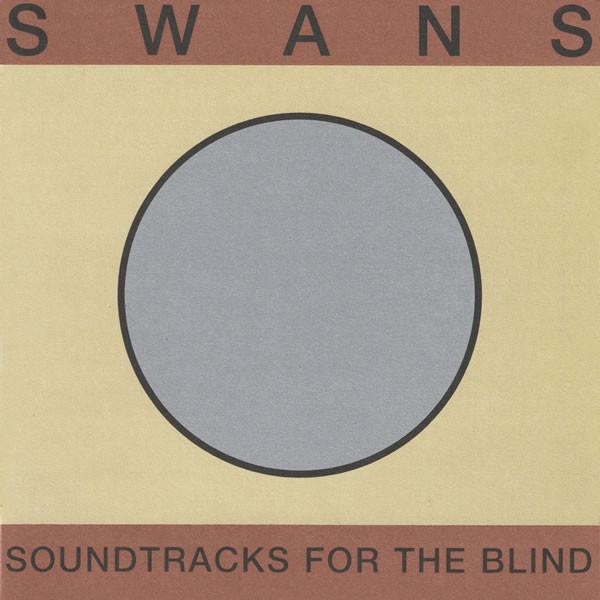 It's always hard to choose one Swans record, but this is one of those I can listen to no matter the mood. The way it exists as a soundtrack with sound collages, various samples and material from many years repurposed with new instrumentation and reshaped into something very coherent that holds up to this day. It reminds me that pieces of the past can be turned into something beautiful if you work hard for it.
I love the way this album plays with contrast and panning. It's abrassive but it is also playful. Made me want to play more with textures and soundscapes when I first heard it. It sounds like someone screaming at the absurd untill it turns into laughing,  but then you remember you are still a bit uneasy about the thought of dying. If that makes sense.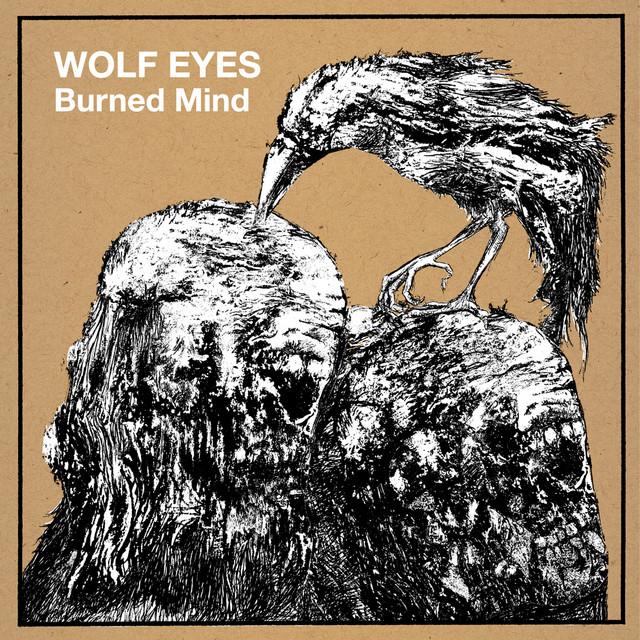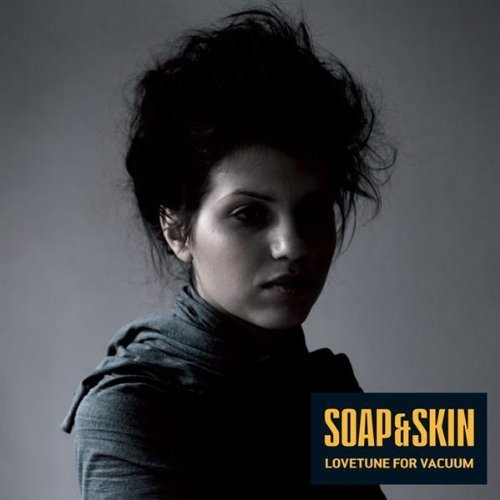 Anja Plaschg will always be one of the artists i return to. Piano compositions with glitch samples, a great deal classical and ambient in this. I grew up with singing and piano originally and found this album very inspiring since it was a way to repurpose some of the classical style. The presence and gravity in her voice makes me think of Nico even though they sound very different stylistically. I had a very hard time choosing between the two for this list by the way.